Secret Gardens, Sunday, May 8th. Advance Tickets now on sale
Ticket information – advance tickets £8, on-the-day £10
Advance tickets are now on sale online.  CLICK HERE to buy your tickets OR scan the code.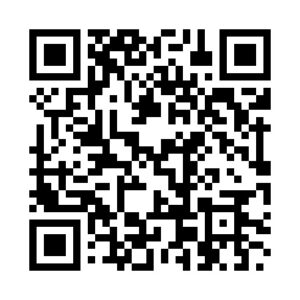 You will be able to buy in person from all our usual outlets. Click here for details
About the event
Planning is underway at full speed for the return of Oxton's Secret Gardens. You will be able to enjoy all the usual attractions including:
Nearly 20 wonderful gardens – some old, some new, some with their own artistes
Entertainments, the Friends of the Arno Plant Stall, kid's activities and street food in the village centre
Refreshments, the Gala Raffle, music and local artistes in Mount Pleasant and the HUB (Prenton Prep) 
Children's Activities
As well as the ususal Kid's stuff in the OBK carpark there are activities being planned for the run-up to the day.
So far our local artist, April Grisdale (www.april-illustrations.co.uk) has very kindly designed 3 original colouring sheets. Get your kids to colour them in and post them in your window in time for the big day.
You can download them by clicking on number one, number two and number three.
Volunteers
We always need more volunteers for a variety of jobs, in advance and on the day. If you can spare a couple of hours then please contact us at  secretgardens@theoxtonsociety.co.uk