The Oxton Society
The Past, the Present & the Future
The Oxton Society is dedicated to the improvement of Oxton as a place in which to live, work, and relax.
As a local civic society we aim to preserve and enhance the village's distinctive character by appreciating our past, enjoying the present and following a vision for the future of our village.
A friendly society
A concerned society
An active society
Get involved
Find out what is going on in your area
Discover more about the work your local society
Help make our village work for everyone.
We have now produced a Privacy and Data Protection Policy which explains how we collect and use the personal information you provide to...
read more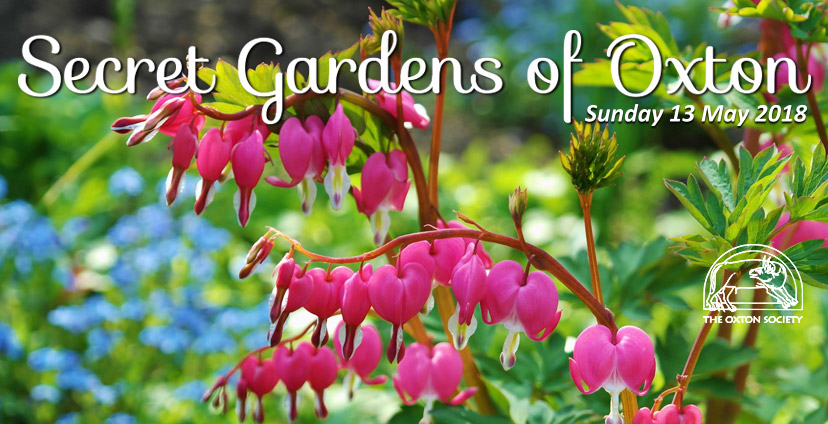 Secret Gardens, Sunday May,13, 2018 The weather was kind for this year's Secret Gardens and a bumper result is eagerly anticipated. The final accounts are still being worked out as there are still outstanding ticket sales to collect and expenses to settle. Watch this...
read more