The aims of the Oxton Society are:
To promote high standards of planning and architecture
To educate the public in Oxton's geography, history, natural history and architecture
To secure the preservation, protection, development and improvement of Oxton
A friendly society
A concerned society
An active society
Get involved
Find out what is going on in your area
Discover more about the work your local society
Help make our village work for everyone.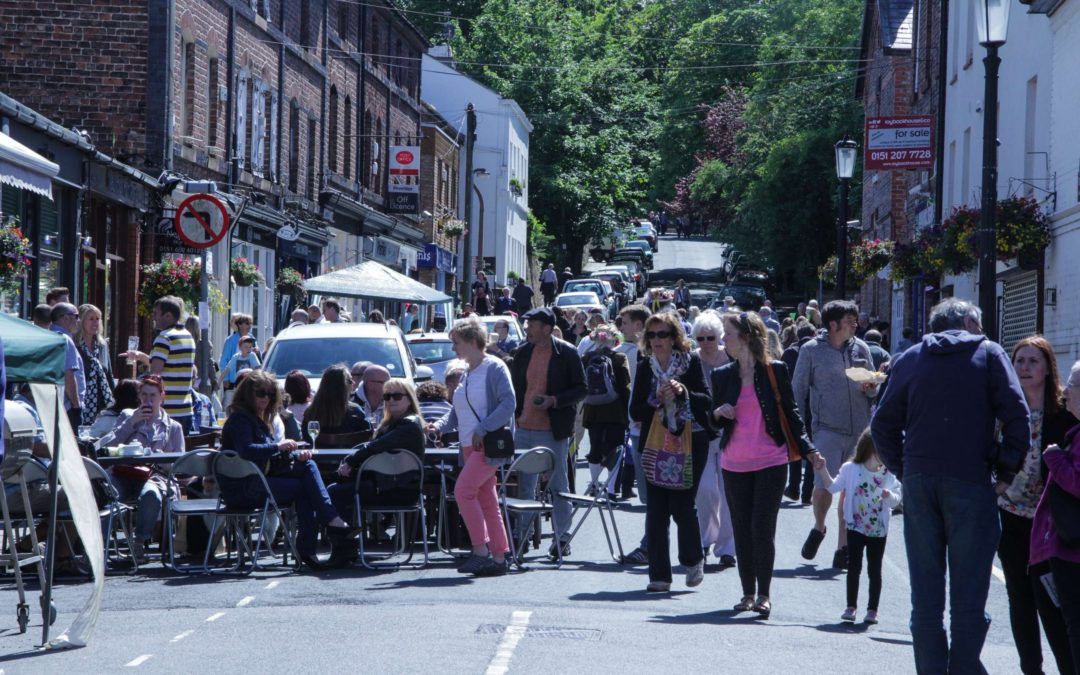 A LETTER TO OUR MEMBERS We hope you and your family are well and have been free of Coronavirus and have not felt too constrained  by the challenges of lockdown.  It has been truly sad that OXTON  Village has lacked its usual vibrancy and we miss all the businesses...
read more