The aims of the Oxton Society are:
To promote high standards of planning and architecture
To educate the public in Oxton's geography, history, natural history and architecture
To secure the preservation, protection, development and improvement of Oxton
A friendly society
A concerned society
An active society
Get involved
Find out what is going on in your area
Discover more about the work your local society
Help make our village work for everyone.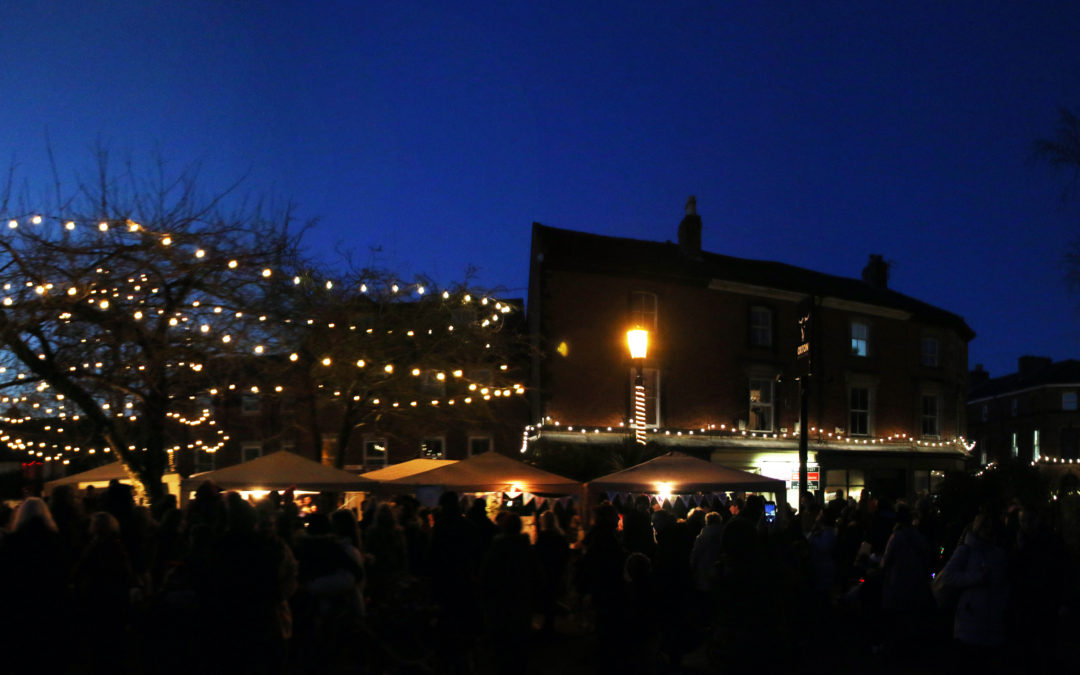 One of Oxton's oldest residents switched on the village Christmas Lights this year on Saturday 30 November.  Mike Carr, now in his 100th year, was a former distinguished SAS soldier who worked locally as an art and design teacher after the war, and was guest of honour...
read more