The aims of the Oxton Society are:
To promote high standards of planning and architecture
To educate the public in Oxton's geography, history, natural history and architecture
To secure the preservation, protection, development and improvement of Oxton
A friendly society
A concerned society
An active society
Get involved
Find out what is going on in your area
Discover more about the work your local society
Help make our village work for everyone.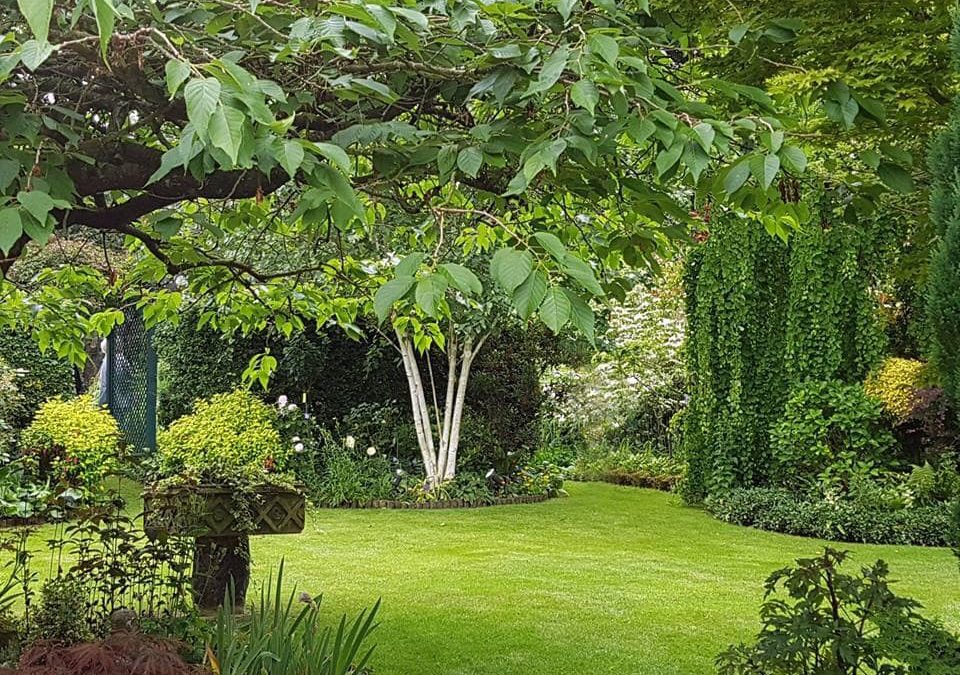 Tickets now on sale for Oxton Secret Gardens on Sunday, May 12. Click here for further details and how to buy tickets, on-line or in person. This year we are launching our "Makers' Market" with over 15 food stalls in the village. Advance tickets are only £6...
read more