The aims of the Oxton Society are:
To promote high standards of planning and architecture
To educate the public in Oxton's geography, history, natural history and architecture
To secure the preservation, protection, development and improvement of Oxton
A friendly society
A concerned society
An active society
Get involved
Find out what is going on in your area
Discover more about the work your local society
Help make our village work for everyone.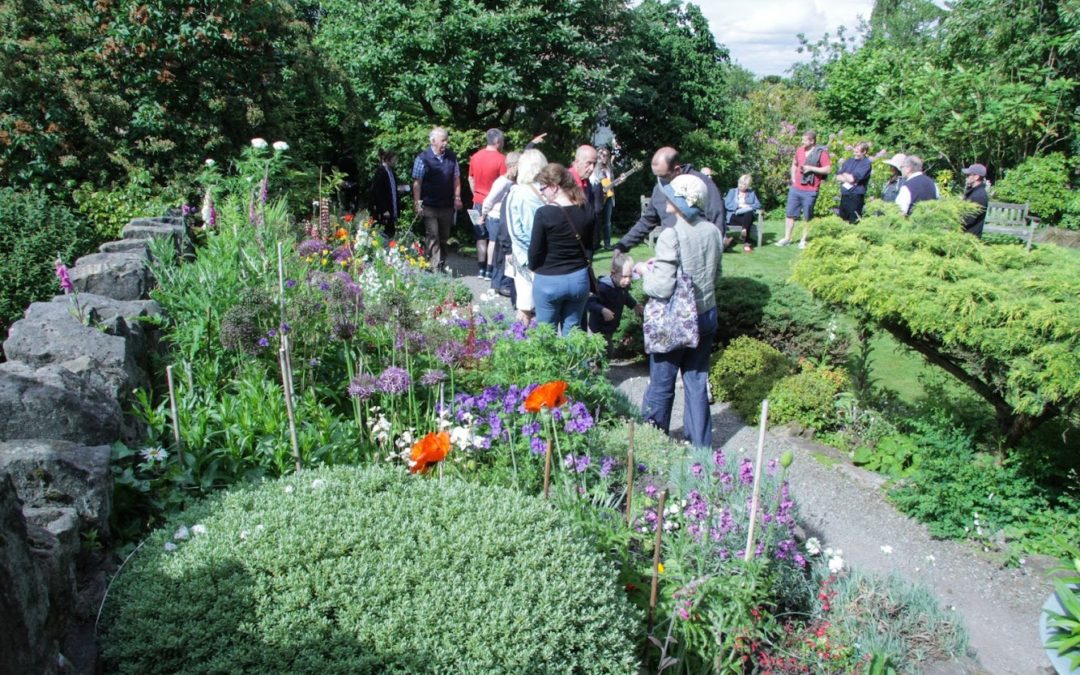 We need your help to make Secret Gardens a success, raising funds for the Birkenhead Youth Club, The Terral Morgan Memorial Fund, Wirral Women and Children's Aid and of course The Oxton Society. Volunteers Could you give a couple of hours to help with  a wide variety...
read more