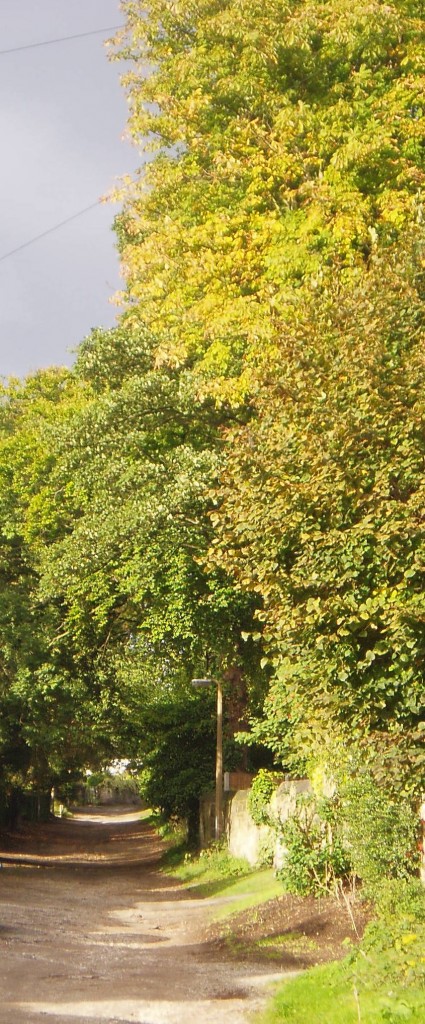 The decision as to whether proposed work on trees is acceptable is taken by Wirral Borough Council, not by the Society. However, as the Society is an Advisory Body to the Council, we are asked for our opinion on the proposed work, although any comments we make do not have to be endorsed by the Council.
We have a Tree Group responsible for drafting the Society's response to the Council. The Group comprises interested members and although some have significant experience of working with trees their perspective is not technical. Its comments are reported in our Newsletter and published on this website, see below.
We try to make our judgements in an impartial and informed manner and we focus on the impact the proposed work will have on the appearance of the tree and its relationship to other trees, buildings and roads. The Group is particularly concerned about those trees that are visible from a public place although owners must notify Wirral Borough Council of all proposed work – whether or not it can be seen from a public place. When making visits the Tree Group works within its Code of Practice which can be viewed here.
Oxton Society's comments on proposed tree work
The Society's comments on applications for tree work submitted during the last two years can be viewed here.Please note that Wirral Council determines these applications. Our comments will be taken into account but if you want to know the official result of an application, then you should contact the Council on 0151 691 8193.
July, 2019, comments (no comments submitted to May meeting)