Executive Committee
The Society is managed by an Executive Committee, which meets every two months. The approved minutes of the Executive Committee are available to view.
Meet your Committee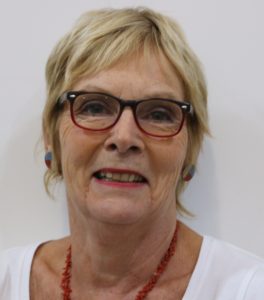 Rhiannon Evans (Chair)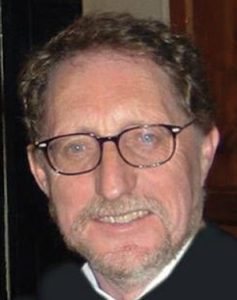 Alan Chape (Secretary)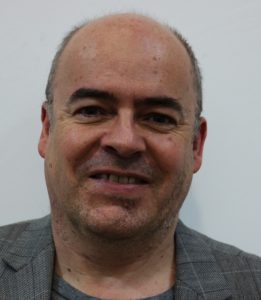 Griff Round (Treasurer)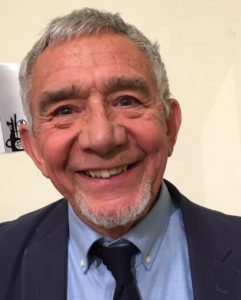 Jeff Willis, Occupation: Retired from local govt – chartered town planner, research and information, corporate planning, performance management.
Oxton Society jobs: Vice Chair, website, members' emails, team member for Planning, Xmas Lights, Secret Gardens.
Other interests: Economic History, Flying (models, not EasyJet), Railways, Football (watching, not playing).
My priorities for the Oxton Society: 1) Communicating with members including our efforts to preserve and enhance our conservation area. 2) Events that strengthen our community and help finance our activities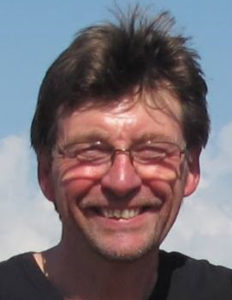 Dave Barden, Occupation: Almost completely retired from more than forty years in education. Taught mostly art, photography and humanities subjects. I moderate GCSE Art for an exams board. I was a long term Vice Principal of a local special school and then Head-teacher.
Oxton Society Jobs:Membership Secretary and helping with recruitment.
Other interests: Cycling and travelling – combining both in cycling around the World in annual segments. Art – both visiting exhibitions and working on my own watercolours and photography. Gardening, reading and cooking. Irrationally optimistic LFC addict for over fifty years!
My priorities for the Society: Helping to develop a community with a shared love of a beautiful, vibrant environment.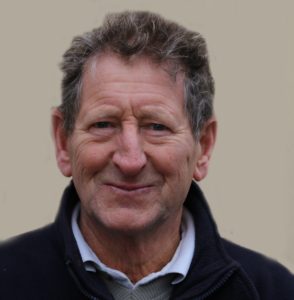 John Booth (Hanging Baskets)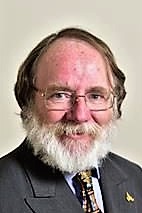 Alan Brame (co-opted member, Wirral Council)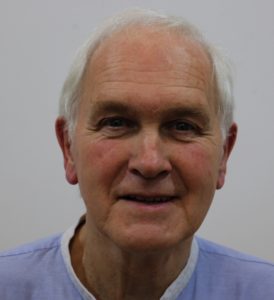 Bob Knowles (History Group)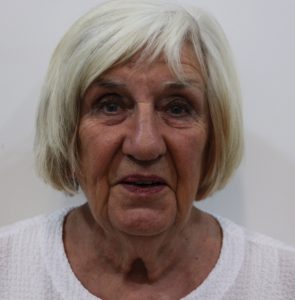 Jane Horton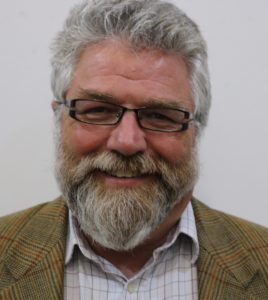 Chris Jarrey (Publicity & Communications)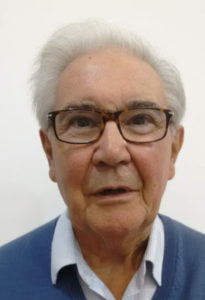 George Harrison (Tree Group)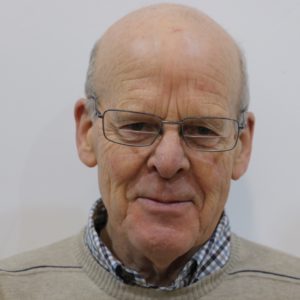 Steve Ferguson (Newsletter Distribution)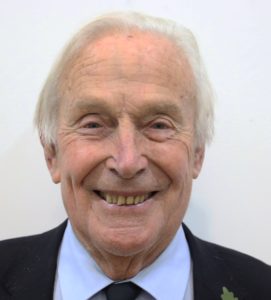 Patrick Toosey, Occupation: Retired but previously worked for shipping Companies,Elder Dempster Lines, Blue Sea Line,National Shipping Company of Saudi Arabia and America Africa Line respectively in Liverpool, Riyadh and New York  returning home in 1998.
Oxton Society jobs:.Committee member,then Chairman 1999-2010, then help with recruitment. Started Secret Gardens  in 2001 and still involved principally with Garden recruitment
Other interests: Developments in Wirral and Merseyside, family and the history of Elder Dempster Lines.
Priorities for the Society:  Increase membership, ensure continuity of Secret Gardens, Christmas Lights, Hanging Baskets and other worthwhile initiatives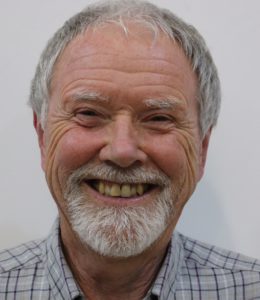 Steve Weber, Occupation: Chartered Town Planner retired after 30 years working in local government in Merseyside.
Oxton Society Jobs: Lead on planning consultations, business liaison, Secret Gardens Task Group member, assisting with hanging baskets.
Other interests:  Gardening. Walking, particularly long distance footpaths. Reading history. Watching football.
My priorities for the Society: Improving the advice and information we provide to local residents and businesses on planning matters.  Ensuring the local Council is aware of the Society's policy priorities for the Conservation Area. Raising the profile of the Society and understanding of its role in the local community.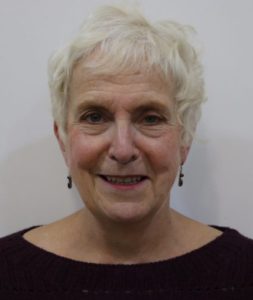 Carolyn Weber, Occupation: Retired, previously Human Resources Manager at the University of Liverpool.
Oxton Society Jobs: Minute Secretary, Newsletter Editor, assisting with website, Society Archivist
Other interests: Genealogy and researching the histories of local houses. Walking, particularly long distance paths – I have walked the whole of the Wales Coast Path, all 870 miles. Needlework, gardening and reading.
My priorities for the Society: Communication with members, via Newsletters and website and at Society events.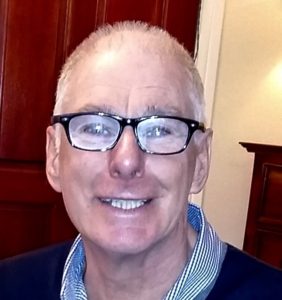 Don Firth-Williams (co-opted member, Business Liaison)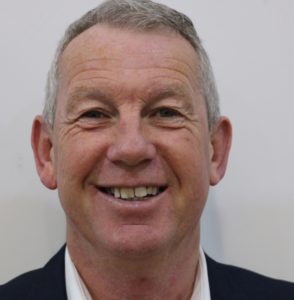 Gary Murray (Friends of the Arno)