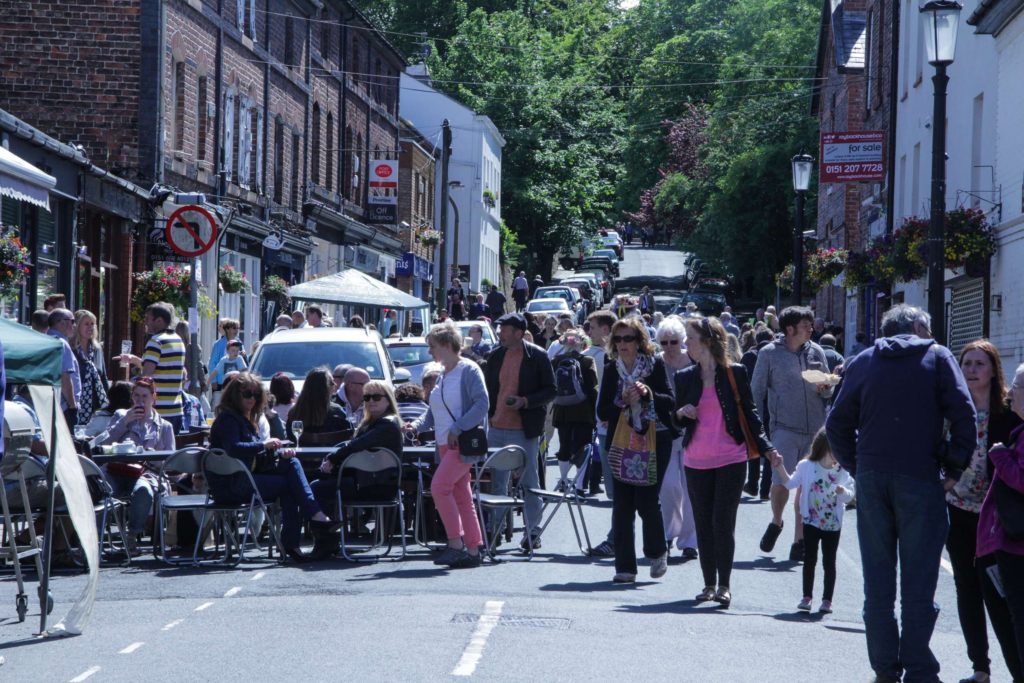 A LETTER TO OUR MEMBERS
We hope you and your family are well and have been free of Coronavirus and have not felt too constrained  by the challenges of lockdown.  It has been truly sad that OXTON  Village has lacked its usual vibrancy and we miss all the businesses that are not able to open.  We are also very sorry that we had to cancel the annual  hanging baskets for this year.
As we enter the third month of lockdown we wanted to take this opportunity of saying a BIG THANK YOU to the following groups and organisations:
All the Businesses that have stayed open and have put themselves out so that everyone is able to receive provisions, whatever their circumstances

Our local Councillors, especially Councillor Allan Brame and the network of volunteers who have supported the elderly and vulnerable

All the key workers who live in Oxton who have helped us sustain everyday life and, especially, all those who work for the NHS and in the Health and Care sector

Kevin Donovan and the team who organised Oxton's Virtual Gardens which raised over £3,000 for Wirral Food Bank

All of you who have donated a massive 180 kg of food to the Food Bank and to Rachel Buxton who has coordinated this in the Village
The officers of the Society are continuing to meet and plan ahead and we hope to resume normal business as soon as possible and look forward to seeing our Village return to its usual vibrant self.
Yours sincerely
Rhiannon Evans, chair of The Oxton Society, May 2020