Current Coronavirus lockdown restrictions prevent us from leaving home without a reasonable excuse.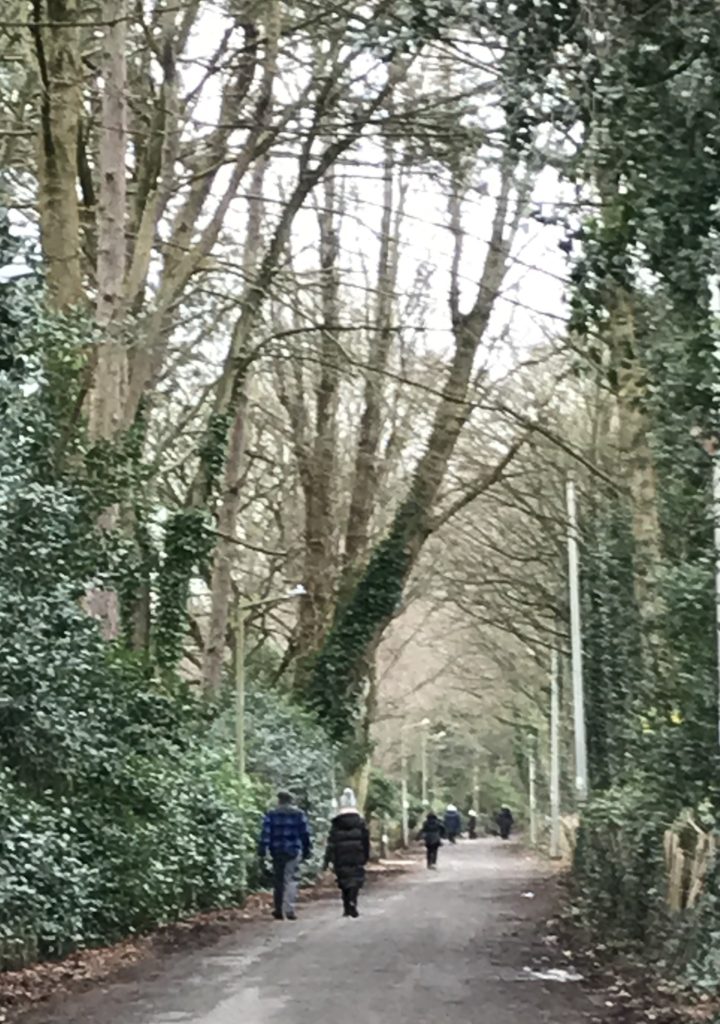 Taking exercise is one such excuse but we are obliged to do this only within our local area.  So previous excursions for walks or cycle trips in North Wales or even further reaches of the Wirral are no longer allowed.  
We all hope this will change before long, but in the meantime, where can we walk from Oxton that serves as a compromise between trudging the same familiar streets and taking to ankle-deep mud in this rainy weather? How about Birkenhead Park, Noctorum Lane, Bidston Hill and the old Bidston Hall site, the Arno and Oxton Fields or the Mountwood area of Prenton?
Here are the first suggestions for walks from Oxton and there will be more here over the next few weeks.
Walk 1 – Oxton & Noctorum, with optional access to Bidston or Flaybrick
Walk 3 – Clifton Park Conservation Area
Walk 5 – Birkenhead Priory and Monks Ferry
Or you could try one of the Oxton Family Quiz Walks around the village.