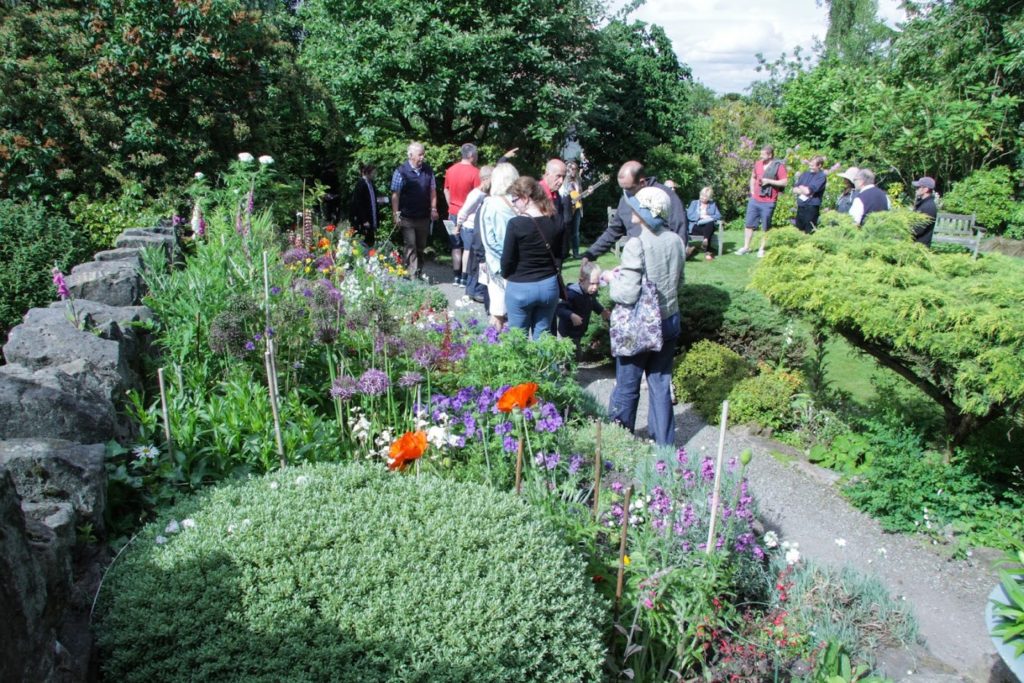 Oxton's 20th Secret Gardens event, which was to have been held on 10th May, has been cancelled because of Covid-19.
BUT all is not lost! Over 30 Oxton Gardens plus local artists and performers have been showcased on a special FaceBook page which will be available for the next 3 months. The virtual event has been organised by a group of Oxton Society members and garden owners.
 
Unfortunately you have to be on Facebook to be able to view this page…. but worry not, they are sharing the highlights of the day on the original Secret Gardens of Oxton page that can be viewed by everyone. SO….simply search https://www.facebook.com/oxtonsecretgardens/ in your internet browser if you're NOT on Facebook and https://www.facebook.com/groups/oxtonvirtualgardens/ if you are.
 
The event is supported by the Oxton Society
 
We hope that in some small way this will compensates for the cancellation. AND, in return visitors can make a donation to Wirral Food Banks via a link on the FB page.
(you can view our press release by clicking here)