Secret Gardens – final results published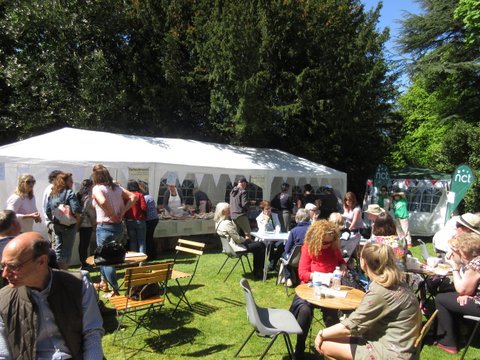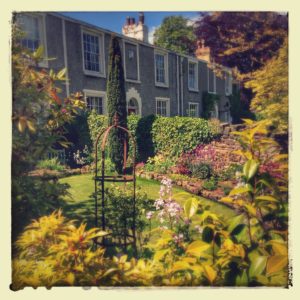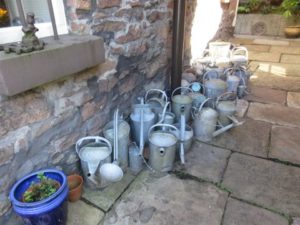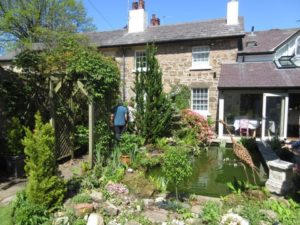 The glorious weather and well predicted sunshine on May 13, 2018, meant we had an excellent turn out on the day. We sold 3,078 tickets overall, a substantial increase on the past few years.A few facts:
1393 tickets purchased on the day, 1685 in advance.
Several Gardens owners reported having over 2000 visitors through their garden during the day
Almost  250 volunteers contributed their time on the Sunday working on the many stalls and in the gardens as stewards
20 volunteers gave up their Saturday afternoon to erect gazebos and prepare the school grounds for the Sunday
Special mention to the members who ran the refreshment tent and the Grand Charity Raffle in the school.  Delicious cakes, pastries, sandwiches and snacks were prepared by a team of hardworking and cheerful volunteer 'cooks'
Another team of 16 volunteers organised the car park on the Arno Fields and also the mini bus transport in and around the village
A host of entertainers contributed to the party atmosphere.
The Woodcraft Folk organised the children's attractions.
The (almost) finalised accounts show that the total income was about £28,000. Expenses were nearly £7,000. This means that we will be distributing  about £13,000 between the three partner charities involved this year – Sundowns,  The Vikings Youth Club,  Birkenhead Woodcraft Folk and the balance will go towards Oxton Society Projects such as Hanging Baskets, Xmas Lights, etc. A summary of the accounts can be seen here.
Partnership Charities
This successful annual event works in partnership with a panel of nine local charities. Each year three of the charities are selected, on a rolling basis, to supply services including volunteers on the day, and also to help with programme sales and distribution. For supplying these services each charity receives a share of the profits. Vacancies sometimes occur on the panel and the Oxton Society is keen to offer any such vacancy to local charities that meet the selection criteria.
If your local charity would like to be considered for inclusion on the panel, for when a vacancy occurs, please contact info@oxtonsociety.org.uk for more information and an application.